"Everything the Universe has rhythm, everything dances" - Maya Angelou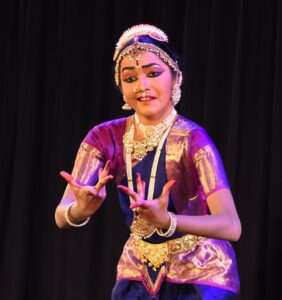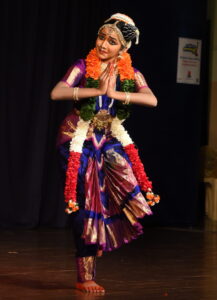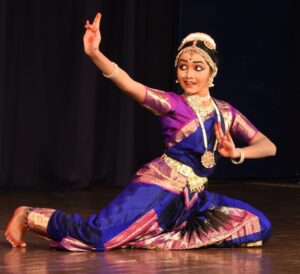 "Behind every dancer who believes in herself,
is a teacher who believed in her first."
Dance is an art, the floor is my canvas, and I am the brush. Whatever I create comes from the heart… Sivaatmika
"Painting is but another world of feeling"