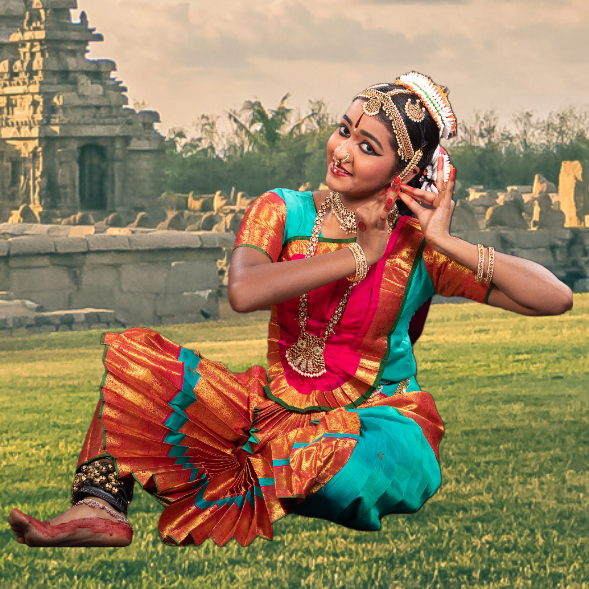 Bharatanatyam on Navavidha Bhakthi
With Acharyas Smt. Akilandeshwari & Shri. Chetan hebbar's blessings, we invite you along with your family and friends for the Bharatanatyam arrangetram on Navavidha Bhakthi by Sivaatmika Subramony in the esteemed presence of Kavimamani Shri. Ilanthai S Ramasami. We seek blessings and well wishes from friends and family.
Program details
2:00 pm – Pooja
2.30 pm Snacks & Seating
3:00 pm Performance
6:30 pm Dinner
Please rsvp as soon as possible. 732-986-8096/ 508-315-9388.